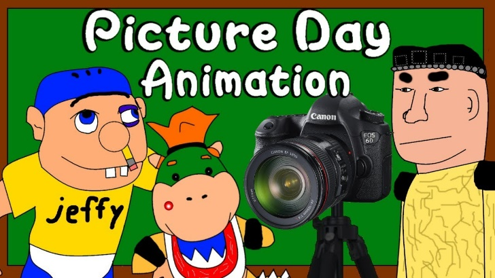 Animation Day began in 2016 and was hosted by the grade 7 prefects. This day is a fun day which aims at transforming the Primary school into a day of fantasy, fairy tales, prince and princesses, kings and queens, magic, fairy dust, castles and happily ever afters. Grade R to grade 6 learners are given a movie theme and the classroom is decorated as a mini-movie theatre according to the movie theme. The grade 7 learners are then grouped and allocated a class for whom they plan a day of activities, within the foundation phase. These activities include obstacle courses, face painting, minute to win it, treasure hunt, etc. All learners dress up according to their movie themes. We have moved away from prefects and this year all our grade 7 learners are mentors and this is what we came up with:
ANIMATION DAY PRODUCED AND DIRECTED BY THE GRADE 7 2019 MENTORS
AND THE STORY BEGINS…………..
Once upon a time our grade 7 Mentors joined the grade R to 6 learners INTO THE SPIDER VERSE (4B) to offer protection to the town of SBSM as GNOME ALONE (3B) were the only ones who can help under the attack of the underground beasts while THE SON OF BIG FOOT (2A) explored powers beyond his imagination. SMALL FOOT (RA), ROCK DOG (1A) and THE QUEEN'S CORGI (1B) were be actively involved for the day at SBSM's WONDER PARK (2B). SHERLOCK GNOMES (3A) however, was on full alert for THE GRINCH (RB) who tried to spoil the fun for all at HOME (5B). UGLYDOLLS (5A) and their friends celebrated their weirdness and realized they didn't have to be perfect to be amazing. As RALPH BROKE THE INTERNET (4A) and travelled the World Wide Web the learners navigated their way through games and activities. PETER RABBIT (6B) and his three sisters, Flopsy, Mopsy and Cotton-Tail joined CHRISTOPHER ROBIN (6A) and friends as they explored the joy of OUR Animation day which was :
RELEASED ON THE 12th of JULY 2019