SBSM learners plunge their way into victory!
Congratulations to our Class of 2021!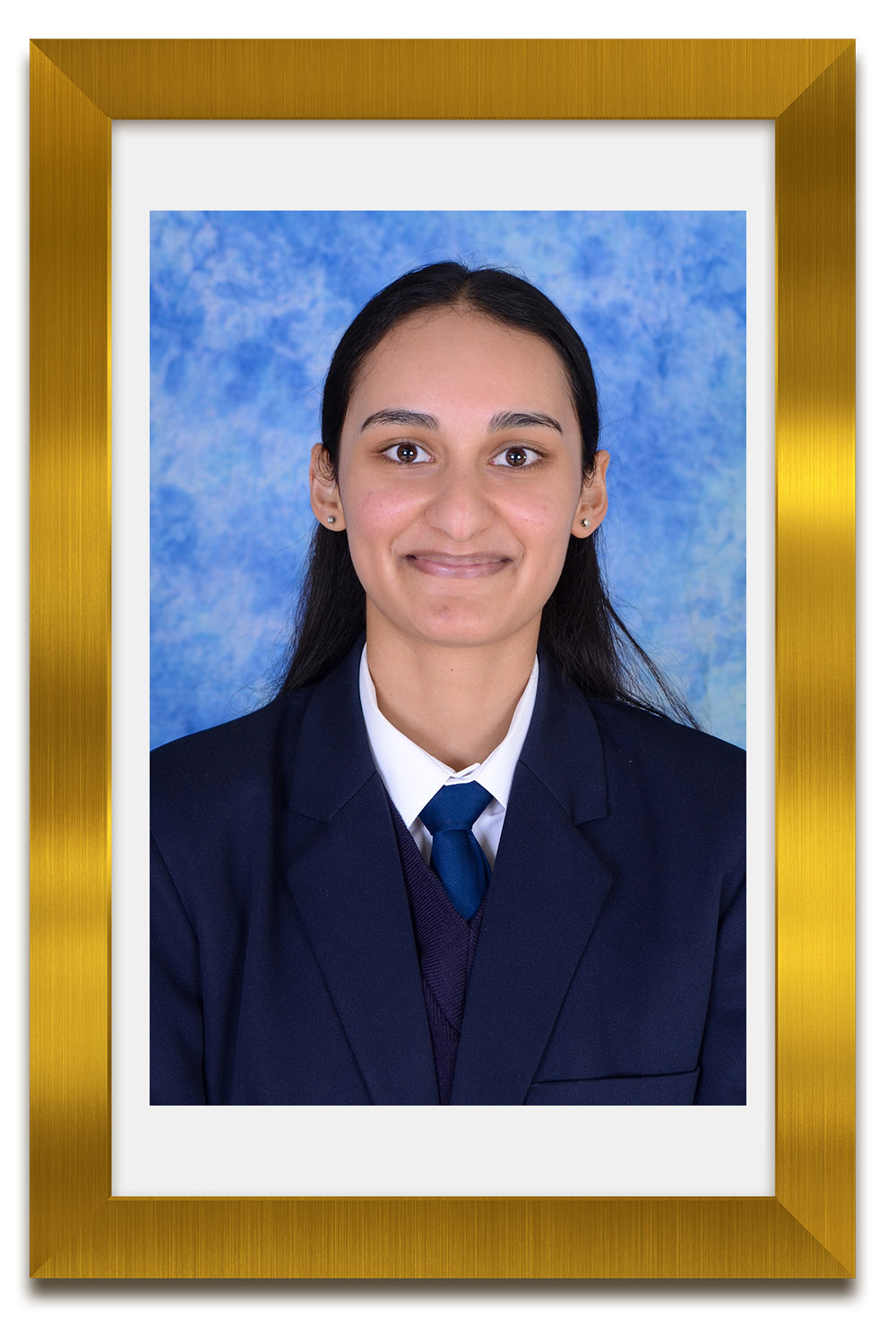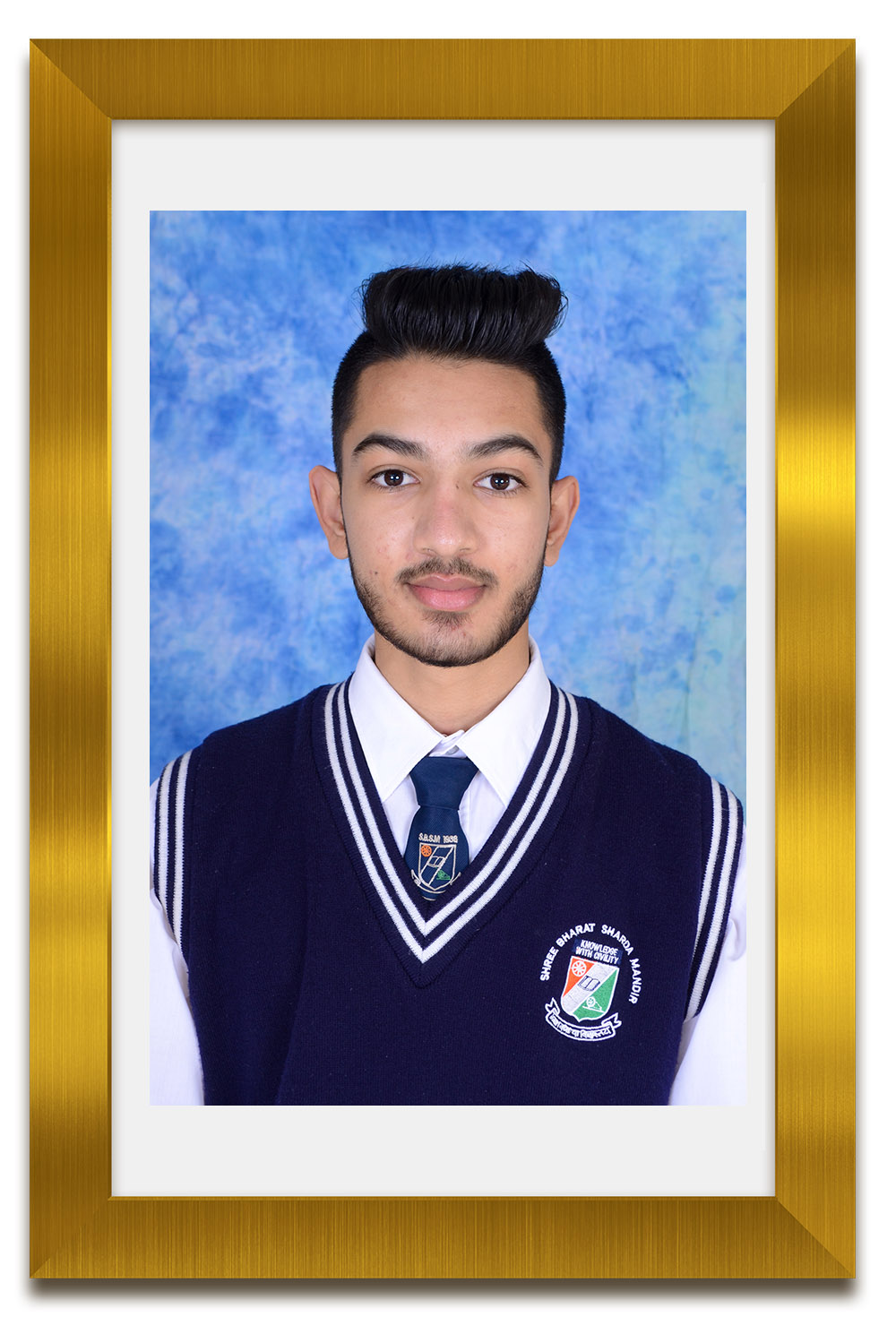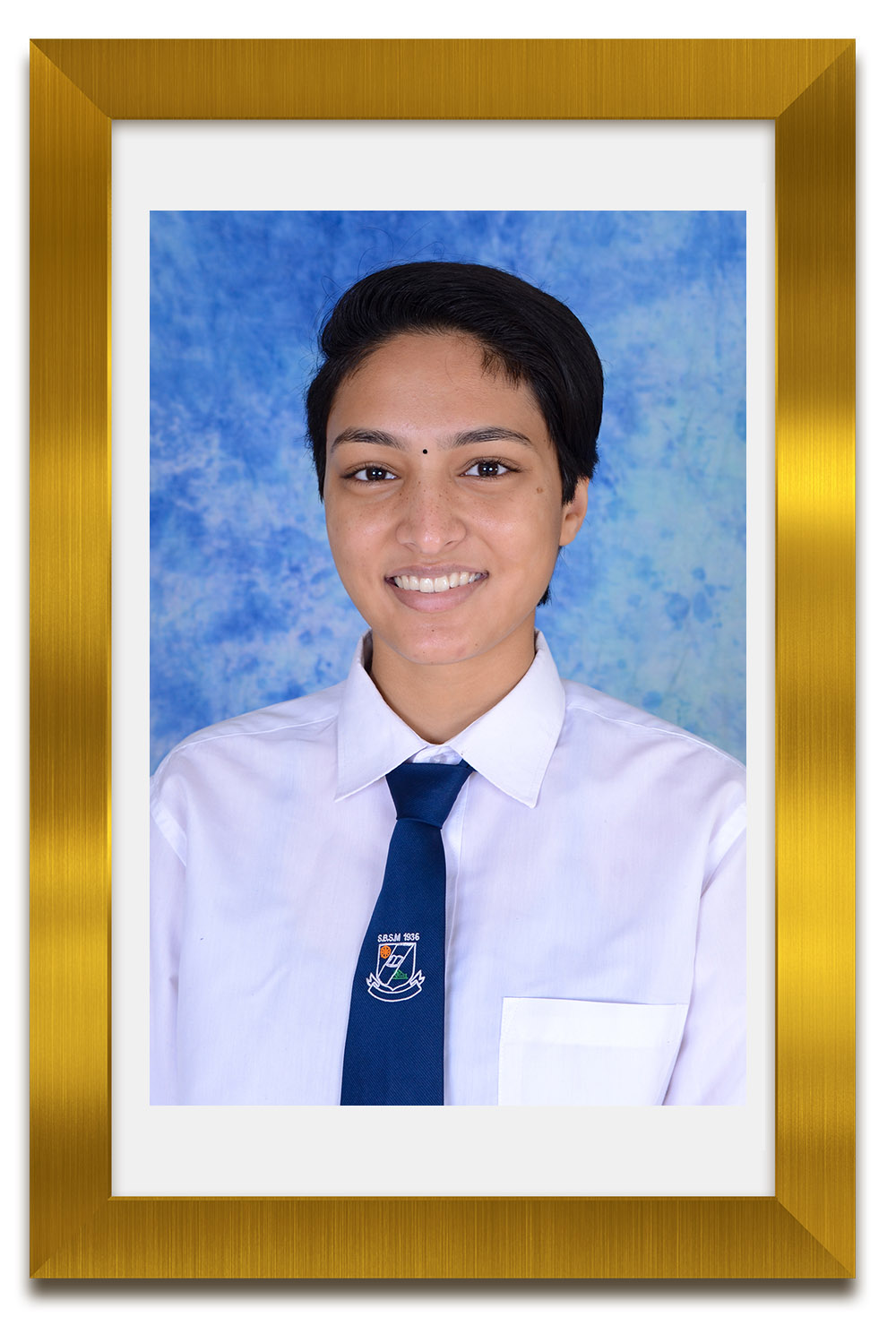 Namaste
Each year as we farewell another group and acknowledge everything they have contributed to SBSM, we must also acknowledge what we lose as they leave. Every year a little part of us walks out OUR gates with the departing class because in amongst the hard work, the frustration and the stress, there are always many more moments of joy, or enlightenment, satisfaction or feelings of success and pride. It takes many hearts to build our school.
In turn, we hope that a small part of this community will remain with you no matter what. In hard times I hope lessons learnt can be your solid ground, your north star, a source of inspiration, a clear small voice in your hearts that will be with you always, comforting, directing and reassuring you. Whilst you may not realize it now, some of your educators will have had a profound impact on you. Just as your parents have silently moulded and nurtured you into the young people you are today, your educators are likely to have been doing likewise. It may not be obvious to you now but later in life, in a moment of reflection you'll think I learnt that or feel this because of what one of your educators said or did all those years ago. As you leave, I hope that you remember where you have come from, because we sit here today with pride having watched you grow over the many years, we share your joy of completing your FET Phase, and we share your sense of triumph, your feeling of accomplishment for getting you through. Some of us may even shed a tear as we bid you farewell as we have been there for you unconditionally. We have nurtured you to the point where it is time to move on: we will stay, hoping you will go on to fulfil your dreams, your hopes and aspirations.
In your time at SBSM, I have always believed you have understood what is truly important and always been willing to try to do the right thing and I thank you for that.
We have marvelled at your many gifts and talents; whether it be the intelligence of our academic award winners or the sporting prowess but most importantly I urge that you continue to teach us not to take life too seriously, and to always look for the fun in what you are doing. You showed us what you could achieve if you are passionate about something and give it your full effort. Some of you faced adversity on a daily basis whilst remaining positive in spite of the challenges. Regardless of the nature of what you have done or achieved, your actions or achievements have all contributed to making you the person you are, helping to shape every detail about you and to making SBSM a better place. If you reversed any of the things you have done you wouldn't be the person you are today and the school would be the lesser for it. So no regrets, just memories and learnings. Each one of you will be remembered fondly for who you are.
You have had an impact on us in ways you may never truly understand, the warmth of a simple smile or greeting, an act of kindness or a gesture of appreciation remain with us. Your willingness to support each other, to accept and respect each other's differences, working together to make this community stronger. Amongst your many achievements, the friendships you have established and the bond you share is probably the greatest and my hope is that remain lifelong.
Goodbyes make you think. They make you realize what you've had, what you've lost, and what you've taken for granted.
Let us not forget that this cohort were affected by the pandemic from March 2020, in their Grade 11 year as well as their full Grade 12 year. Despite this challenge, Our Class of 2021 have shown tremendous resilience, perseverance and grit in facing the challenging changing learning environment. We applaud your achievements and are super proud of OUR Class of 2021!
100% Pass
116 A's & 68 B's
38/46 Bachelor Passes
14 learners achieved an aggregate of 80%+
Keenary Nana attaining Team SA National Honours for Volleyball
Good luck to Our Class of 2021 for your future endeavours and may you continue to be safe and blessed! Thank you to our parents for trusting us and supporting us and to our staff, I salute you for all your efforts.
Mr. J. Nana
Headmaster
From the Academic Head – Mrs. P. Munnhar
It gives me immense pleasure to congratulate the Class of 2021. A 100% pass rate in a very challenging year is truly commendable.  Writing your matric and succeeding in a pandemic is worthy of celebration.
We are pleased to report that 100% of our learners are able to pursue tertiary studies.
A heartfelt appreciation to the dedicated team at SBSM.  The staff has set the tone and created an environment supporting an excellent work ethic.
I wish the Class of 2021 all the best in their future pursuits!
From the Phase Head – Ms. D. Desai
A heartfelt congratulations to our Class of 2021! These learners have shown great resilience in a time when they had to deal with loss of family and friends due to Covid-19, lockdowns, and rotations for face to face and online lessons. They succeeded in making themselves, their families and the SBSM family extremely proud with their 100% pass rate. A team of dedicated and caring grade 12 educators guided them in achieving these results.
My best wishes to each learner for their future. May they continue to excel in whatever comes next. A reminder to all Matriculants that this is just the beginning of a wonderful journey.
 "The highest reward for a person's toil is not what they get for it, but what they become by it."  – John Ruskin
In Conversation with the class of 2021