SBSM learners plunge their way into victory!
Congratulations to our Class of 2020!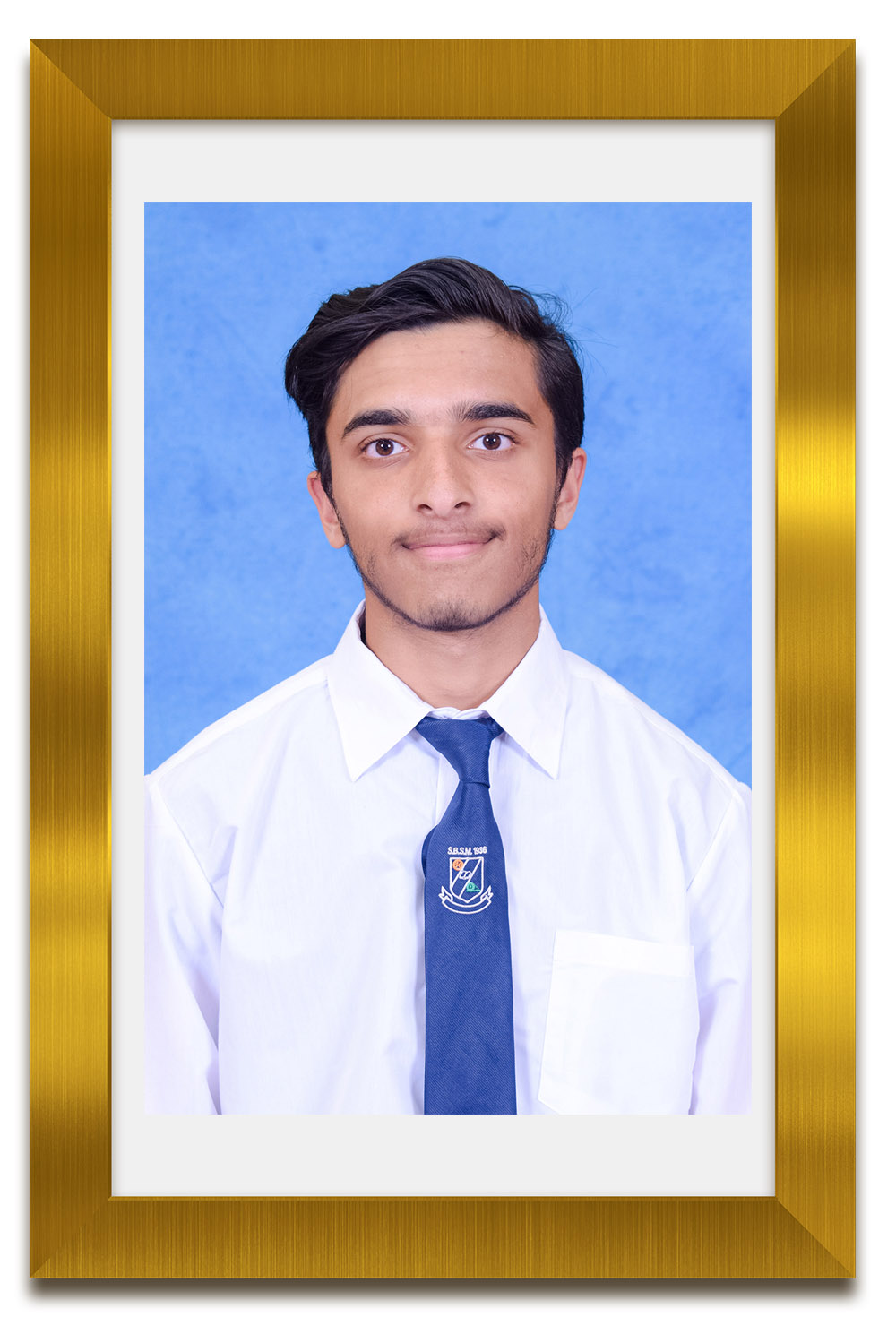 2020 was a rollercoaster year of virtual highs and Covid19 lows!   In spite of the pandemic, the challenges, the obstacles…. SBSM did it!  100% Pass Rate…90% Bachelors Pass…10% Diploma Pass…
74 As…80Bs…Well Done SBSM!
The challenges we have faced this year has taught us some major life lessons.  We are now more flexible, adaptable and resilient.  We've never lost sight of the goal post in spite of all the obstacles placed in our pathway.
Splendid results do not just happen.  It is a team effort!  It is the result of pinpoint focus, extreme dedication and commitment to excellence.  We salute our proud parents, talented teachers and more especially our laudable learners for obtaining excellent results.
William Barclay stated: "There are 2 great days in a person's life:  The day we are born and the day we discover why."  As you embark on your new journey of discovery, we bid you adieu and wish you well for the future.
As you close the book on this chapter in your lives and start writing the next chapter, always remember that your SBSM alma mater has given you the tools to become excellent leaders of tomorrow!  So go ahead…Blaze your path to success!
   

Mrs Pradhika Munnhar – Academic Head
The 23rd February 2021 saw SBSM's Matric Class of 2020, together with their parents, anxiously gathered at school in anticipation of their results, the morning began with formalities and celebrations.
I am extremely proud of all our learners, as their efforts and dedication have reaped them the rewards they truly deserve. SBSM, is very proud of you! We wish you everything of the best for life after SBSM and know that you will be successful in your various fields.
Let me take this opportunity to pass on my gratitude to the parents. Your support, understanding and trust is appreciated. To the entire staff of SBSM – academic, admin, support and security – each of you are champions and I salute you. The difficult most challenging road last year led to a beautiful destination – this is thanks to you, the parents, our school committee, advisory council members and most importantly, our learners.
Our 20th Matric cohort in our 25th year anniversary have brought us pride and gratification. We are truly grateful and blessed.
We can be thankful. We must appreciate what we have been given, what has been made possible.
                    

Mr Jateen Nana – Headmaster